Welcome to Smith's Roofing Company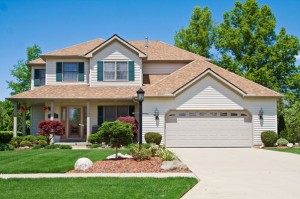 We are a second-generation, family owned roofing business that provides residents and business owners in Tulare County with professional quality roofing systems at a very affordable price.
Smith's Roofing provides roofing services and products for residential and commercial roofing projects including new construction and re-roofing projects, as well as all types of roof repairs including concrete tile, two-piece clay, shake converses, shingles, built-up roofing, single-ply membrane and metal roof products.
No job is to large or to small and Smith's Roofing has the
experience you want when looking for a quality durable roof!
In addition to providing excellent products Smith's Roofing is an established industry leader.
Contact us today for your FREE estimate!